---
Welcome To 60s-80s Music Trivia Players Corner, Where you can see who your up against LoL.


60s-80s Music Trivia is a friendly, clean, and fun music trivia room where you can test your 60's-80's music skills.

---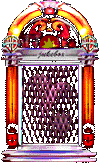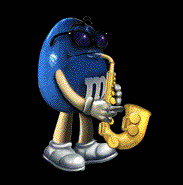 If Its been a while since you were here click the refresh button to ensure you see the latest updates
If your a regular trivia player in the 60s-80s-music trivia room and you want your picture here then send your picture to BarbWireNRoses@webtv.net besure to add your player nic
NO NUDES PLEASE lol


CHECK OUT A LITTLE INFO ABOUT OUR ROOM AND THERE IS MORE TO COME!
If your on webtv and need a keyboard click the button below



---